My Hobby: Photography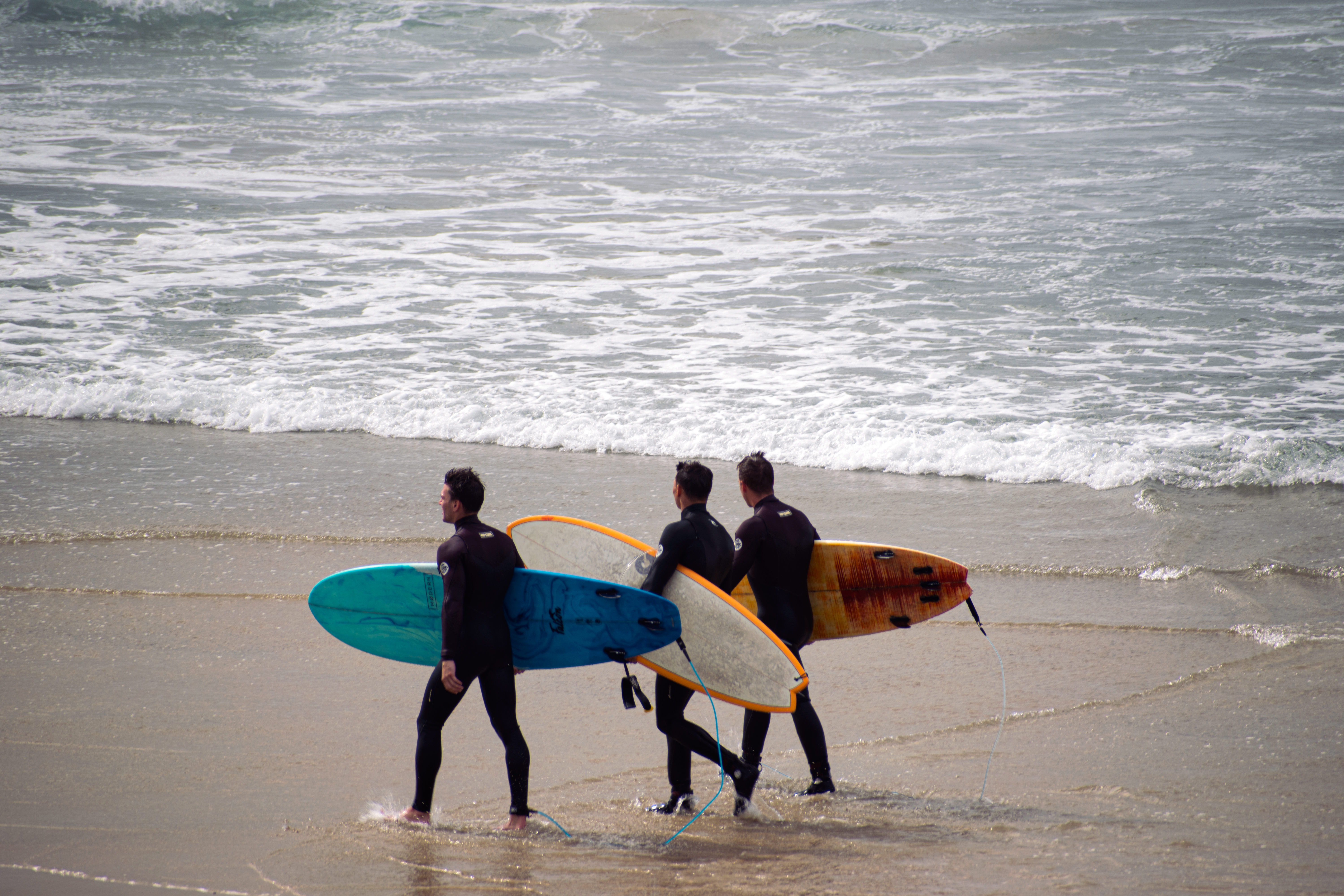 I remember when I was 10 years old and I got a Sony Cyber-shot point and shoot camera. I have always had an interest in taking pictures. I am one of those millennials who had a flip phone. For those who didn't have to live through this, flip phones did not have good cameras what's so ever. Phones were not all-in-one like today. So I had to bring my camera with me everywhere in my pocket or on my wrist all the time to get a good shot.
Photography has been a hobby of mine for a while. I've done it on and off throughout the years. It is a good outlet for me. It started with a point and shoot and eventually, I got nicer DSLR camera. I recently in the last two or three. years started with analog photography. Both, film photography and analog format videos. It's been fun crossing over different mediums. Photography makes me happy. I do my best to capture the moment and keep that moment alive. It is a capture of a moment of time. It's mind-blowing we can literally capture a moment and stare at it forever.
It is so much more meaningful to take it on a real camera, even if it is a simple point in shoot. It's a very intimate moment between what your capturing, the camera and most importantly - the person taking the shot.
I know I'm no where being any good. I just enjoy doing this hobby. I really got to meet some cool people in the photography world. I feel proud as a teacher to have inspired one of my students to really get himself to do more photography. He has amazing shots by one-thousands times.
There are so many moments I captures that I will forever cherish. Many moments I won't show the world but maybe some day I will. Who knows? Some things are better left not reaching light.
Below are just some of my photos. If you want to see what I have posted, go to my photography section of my site!
Me in 2010
Flying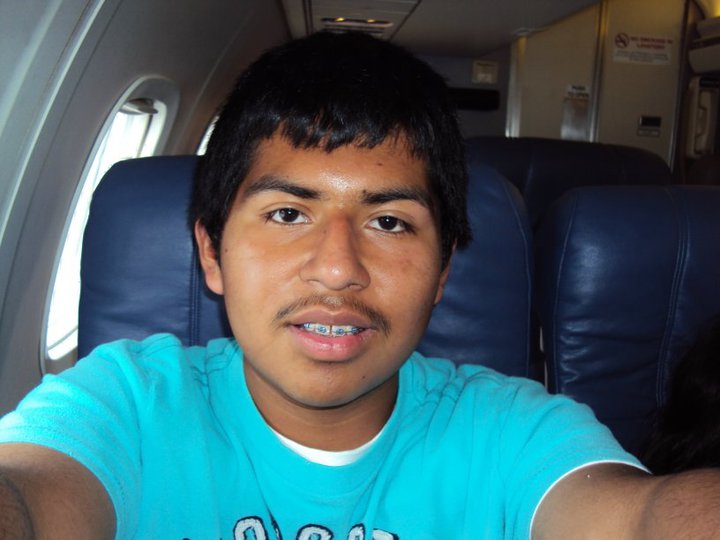 Location:

In an AIrplane

Activity:

Taking a selfie with my Sony Cyber-shot
Mexico
The first time I took my Sony Cyber-shoot internationally was summer of 2010 heading to Oaxaca, Mexico. I was so excited to take some great shots with a simple point and shoot. It was very memorable trip. I got to photograph my grandparents for the first time and document my trips to Mexico for the first time. So many colors everywhere. ¡Como me encanta! Everytime, I look at these photos, it triggers all the smells, sounds, and conversations. It makes me feel at home.
Flying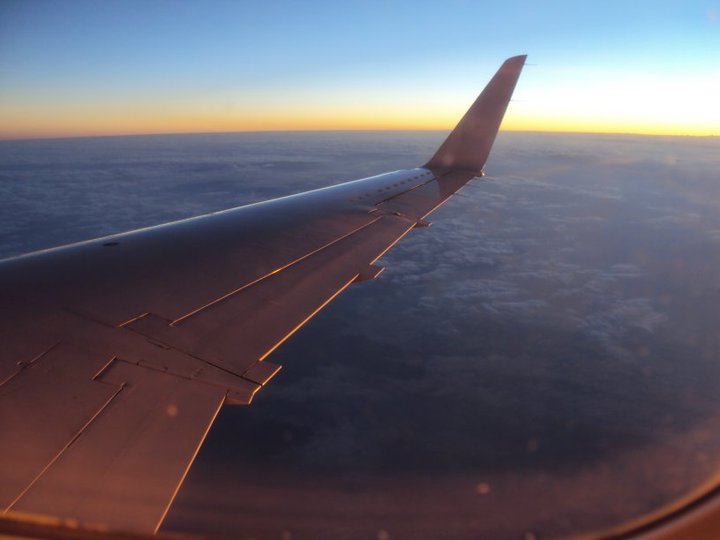 Location:

Flying over the Gulf of Mexico

Destination:

Oaxaca, Mexico